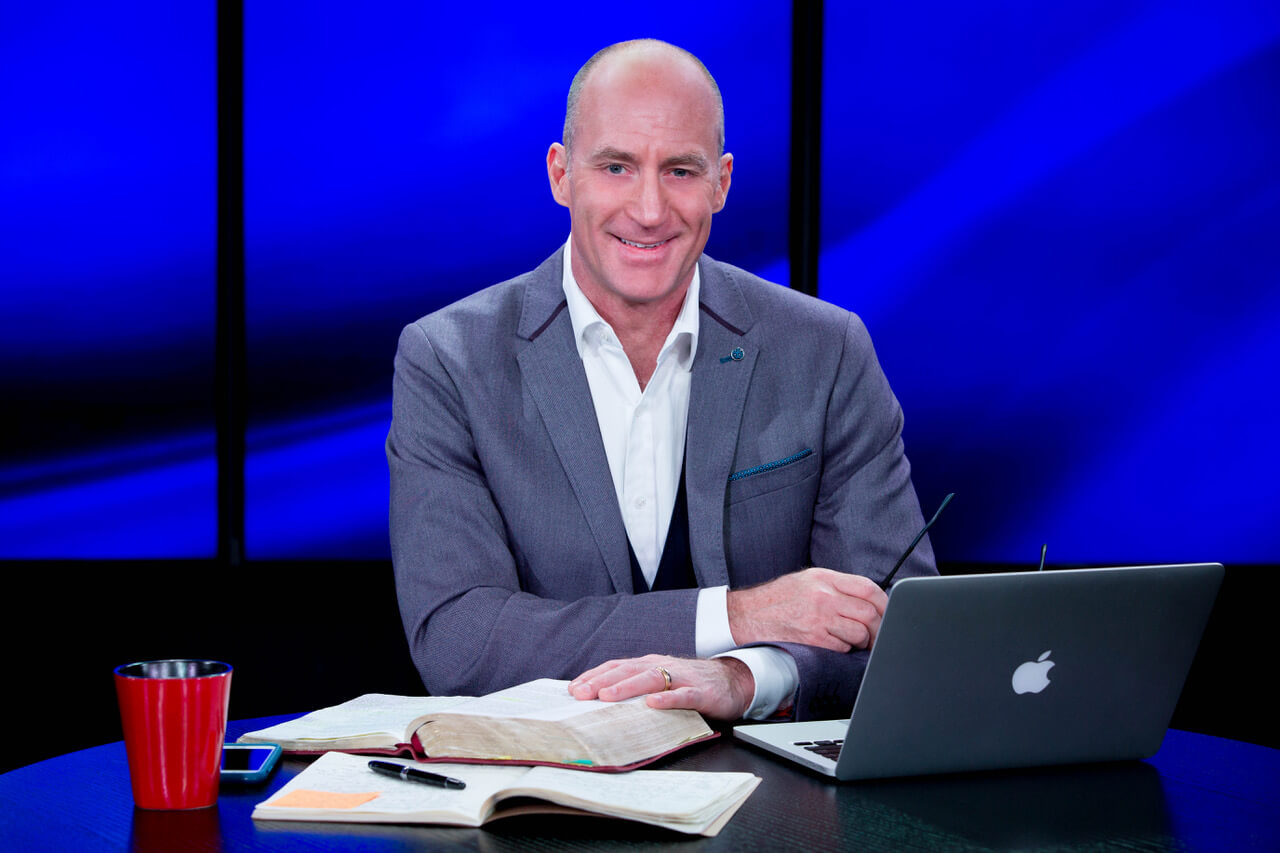 Robert Hotchkin
Men on the Frontlines (Founder)
I have served with Ryan Johnson on many occasions and had him in for several events. There is so much about Ryan's ministry that represents the Father and His kingdom so well. The revelation that he shares. The power that he moves in. And the heart of the Father that flows so freely from him. Even with all that, what has always impressed me the most about Ryan, is that he is as committed to the character and nature of Christ as he is to the Word and Power of the Gospel.
 

Behind the scenes, when no one will see him, he's as happy to help out with whatever needs to be done as he is to partner with God to see the heavens opened and lives and regions transformed when he ministers in the pulpit.

 

Ryan Johnson is not only a minister that I appreciate and admire, but he also is a brother and friend I am grateful for.

– Robert Hotchkin

Robert Hotchkin Ministries / Men on the Frontlines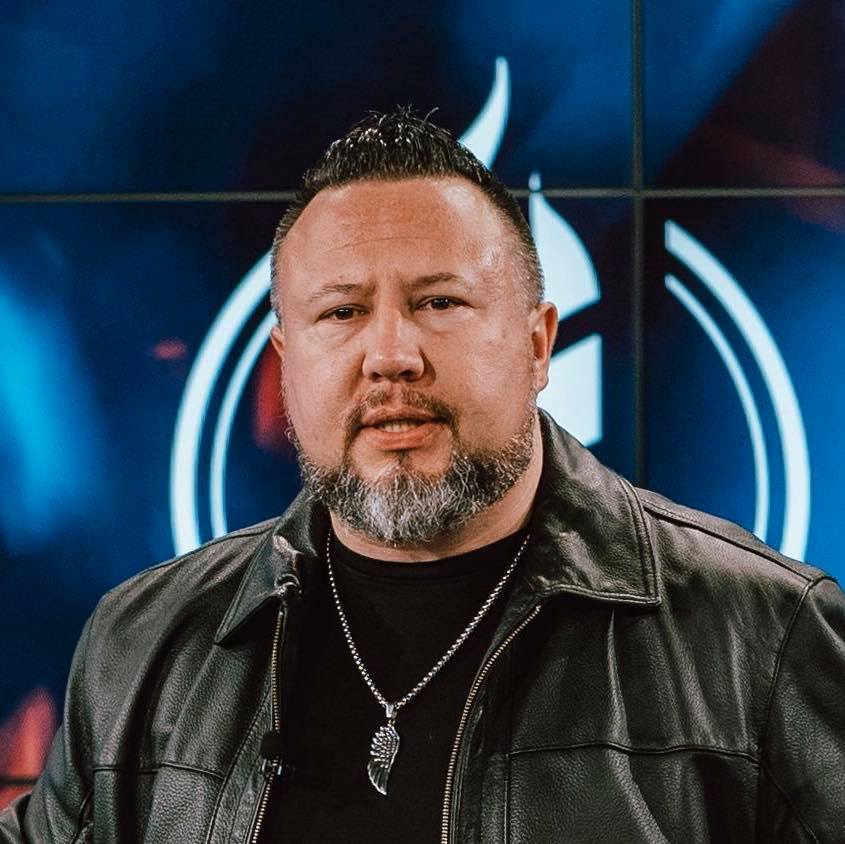 Levi Lutz
Harvest Now Ministries (Founder)
With all my heart I endorse Ryan Johnson and RJM! In a generation full of performers and shooting stars, Ryan burns bright as an authentic and unwavering firebrand. His life and voice are distinctly marked by authenticity. Holiness, humility, hunger, and honor are hallmarks of this man's ministry. I strongly encourage you to invite this prophetic leader to minister to your church, staff, or at your event as soon as possible.
– Evangelist Levi Lutz
Successor of Evangelist Steve Hill
Director of the CfaN Evangelism Bootcamp (Orlando, FL)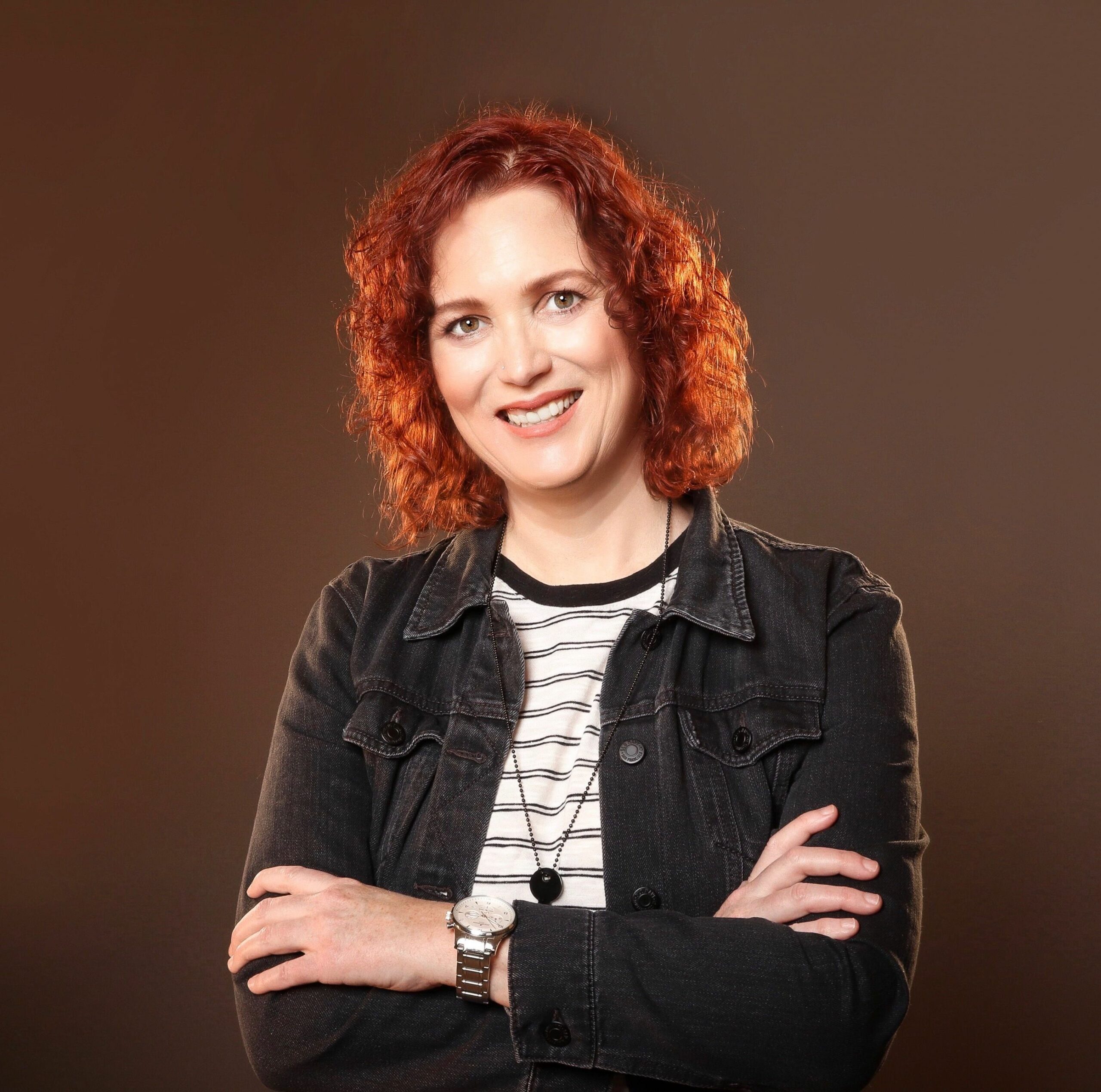 Jennifer LeClaire
IGNITE NETWORK (Founder)
One of the earmarks of true prophetic ministry is turning hearts to the Father. Ryan Johnson has a revelation of the Father's heart, and his ministry voices God's love for His people. He challenges in love, inspires with revelation, divides the written Word rightly, and releases the prophetic word accurately. He's a blessing to the body of Christ and the churches at which he ministers because he's invested in seeing the kingdom advance.
– Jennifer LeClaire
Awakening House of Prayer (Ft. Lauderdale, FL)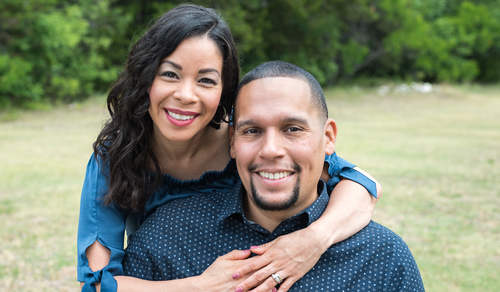 Anthony and Melissa Medina
Hope Fires International (Founders)
Ryan is a rare bird. He loves and serves people well, is highly prophetic, grounded in the word, and leads in all things by faith. These are not qualities that are cultivated on social media. Only in the secret place of relationship with the Father are they grown. Because of this, I highly recommend my friend (a real friend, not just a guy I met at a conference).
– Anthony and Melissa Medina
Hopefires International