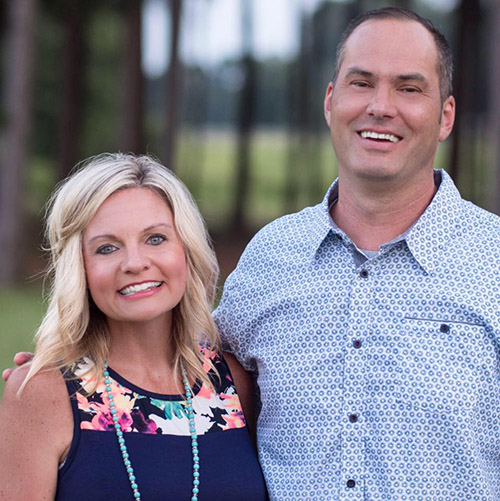 Apostle Joe Joe Dawson
ROAR NETWORK
Ryan Johnson is a proven and powerful man of God! He flows with a strong anointing and in extreme character. His ministry has impacted thousands in numerous ways. He has a strong teaching anointing to equip & train the body of Christ.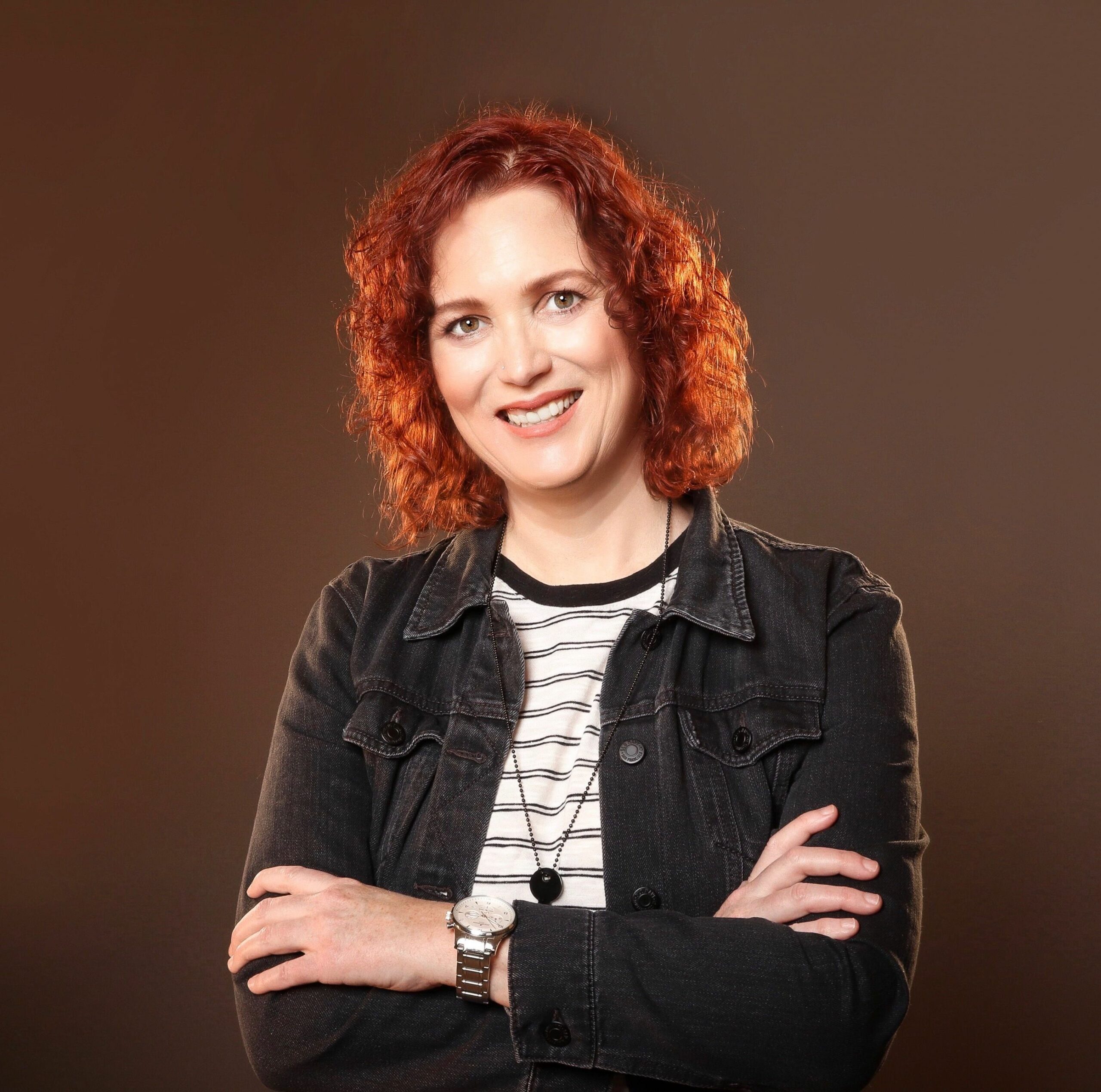 Apostle Jennifer LeClaire
IGNITE NETWORK
One of the earmarks of true prophetic ministry is turning hearts to the Father. Ryan Johnson has a revelation of the Father's heart, and his ministry voices God's love for His people. He challenges in love, inspires with revelation, divides the written Word rightly, and releases the prophetic word accurately. He's a blessing to the body of Christ and the churches at which he ministers because he's invested in seeing the kingdom advance.