Thank you for your support!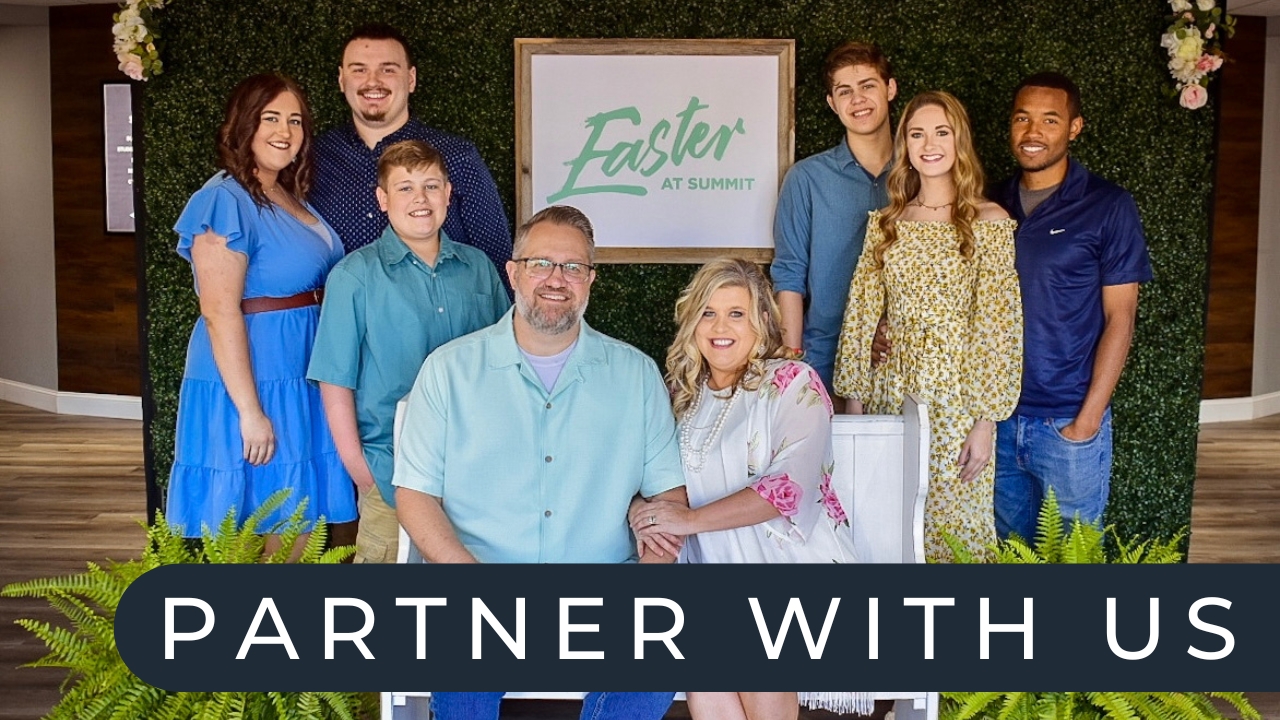 Over the years, the Lord has led precious friends to become partners with RJM through prayer and financial support. We trust that you will daily support us with prayer, and as the Spirit leads, financially partner with us by making a monthly pledge for the ongoing costs of ministry.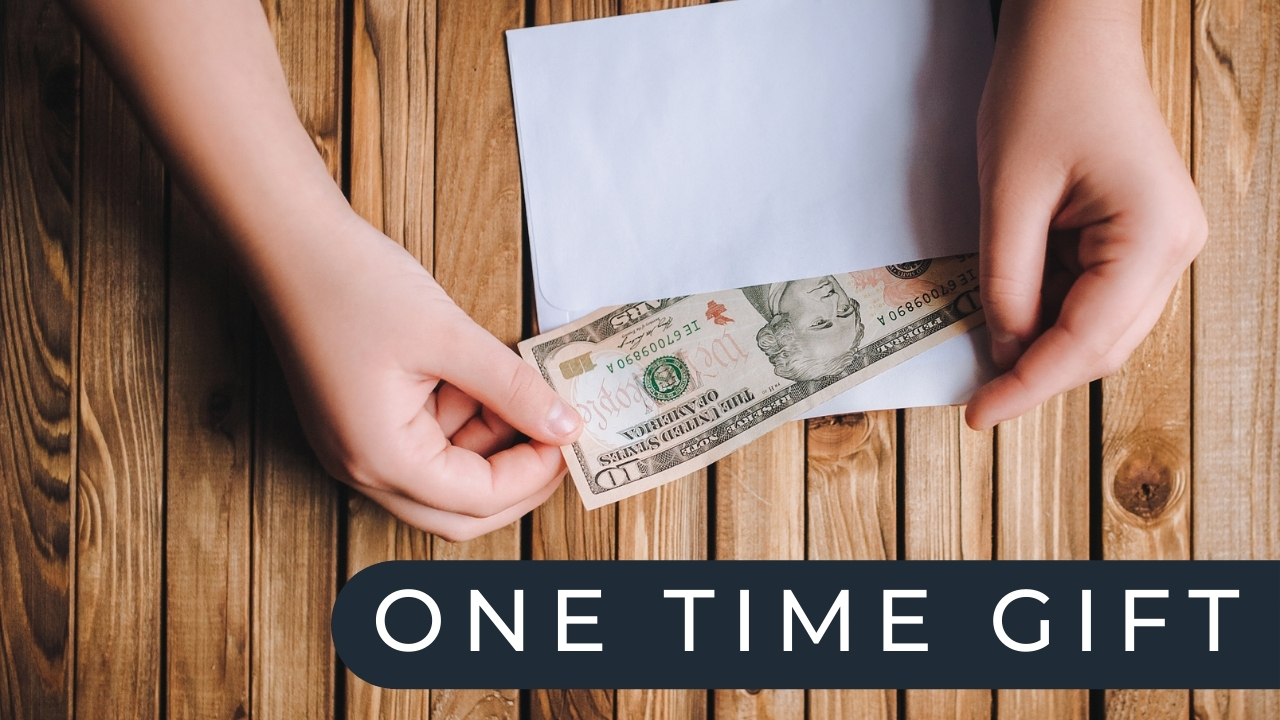 We are a full-time ministry that offers spiritual provision and resources to those in the Kingdom who need equipping, and empowerment.

Your generous support helps RJM continue to do our part in the advancing and equipping of the Kingdom.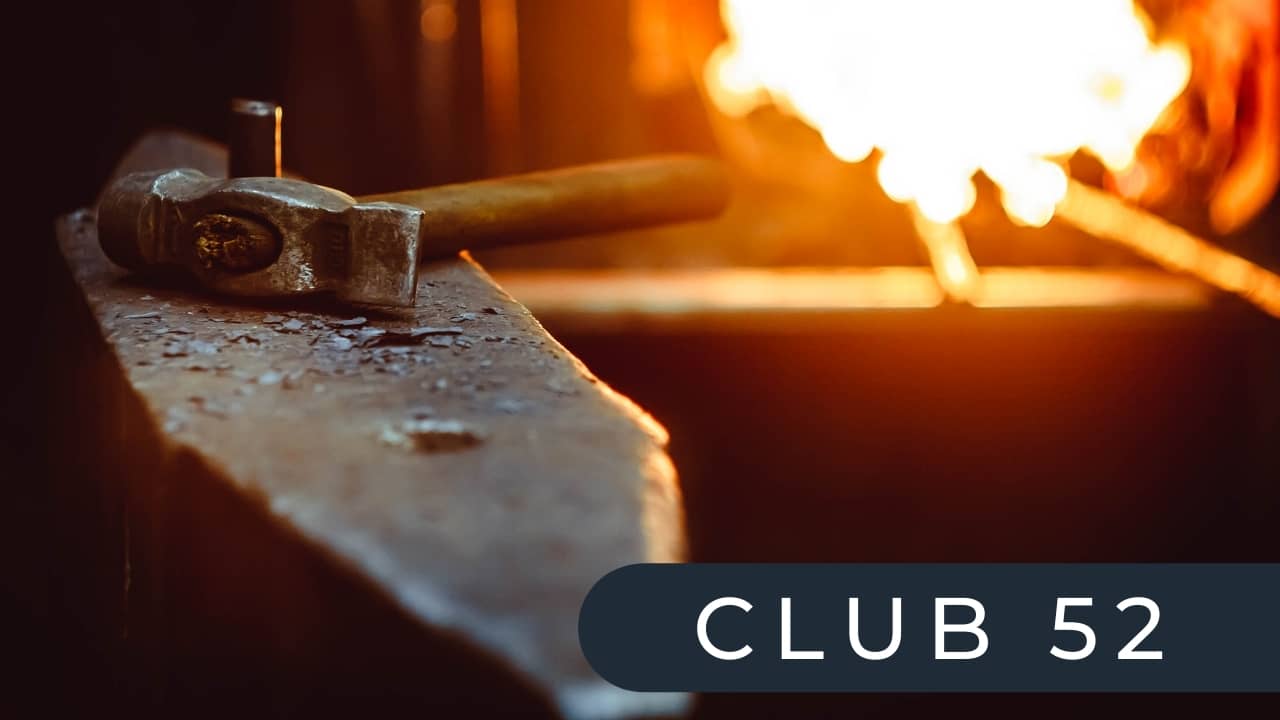 Club 52 is an opportunity for you to co-labor with Ryan Johnson Ministries.
For $10.50 every week you can help us to continue the work that we are striving to equip and advance the Kingdom for the Glory of the LORD.