How To Contend For Your Miracle is available at: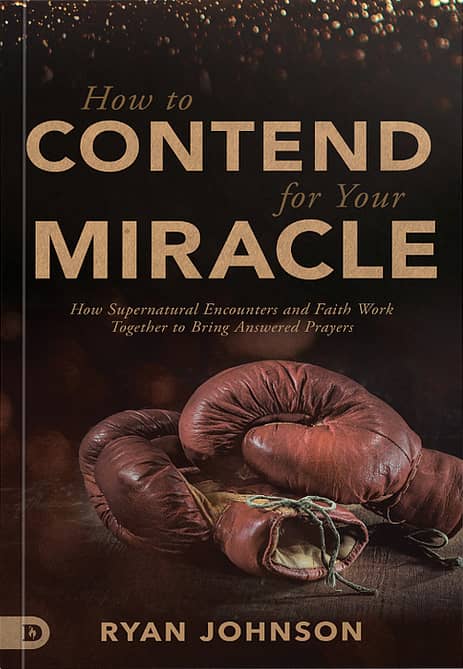 Claim your prophetic promise in the midst of the storm!
What do you do when you receive a promise from the Lord but it doesn't come to pass? How do you get from promise to fulfillment?
When Ryan Johnson's mother was diagnosed with cancer, God took him on a revelatory journey, showing him how prophetic promises are realized.  
In the midst of her grim diagnosis, Ryan's mother was having recurring dreams of playing with her adult grandchildren.
These dreams were prophetic signposts that the diagnosis would not be a death sentence. This gave Ryan faith to press into God for answers and contend for a miracle. Now his mother is healed and cancer free! During this process, the Holy Spirit revealed keys to activating faith and seeing promises come to pass, even when it seems like the situation is hopeless.
How to Contend for Your Miracle will show you how to…
Use the dreams, visions, and prophetic words that God gives as anchors for your faith and weapons against the enemy.

Activate the gift of faith to accelerate the fulfillment of your prophetic promises.

Thrive in the midst of your struggle by standing on the Word of God.
Rise up! Contend for your miracle, so all of God's promises can come to pass!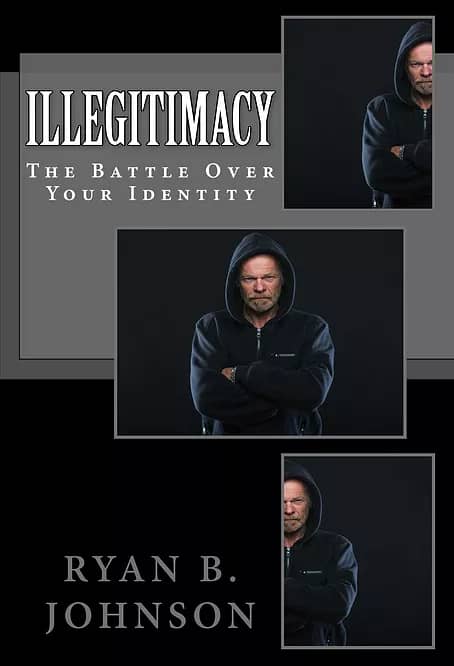 Illegitimacy: The Battle Over Your Identity
Discover how the enemy has been working against the purpose and destiny of sons and daughters with a spirit of illegitimacy, which works to destroy your ability to understand who you are through the Father, Son, and Holy Spirit. The enemy is unable to create anything, but can manipulate and pervert everything that God has established. It's because of sonship that the enemy has worked diligently for many generations with an attack plan to destroy your identity. If the enemy can get the upper hand of your identity, he will maintain a level of success in keeping you from your created purpose. Learn how to overcome the spirit of illegitimacy with the revelation of how this battle works against you and how you are able to overcome this tactic from the enemy.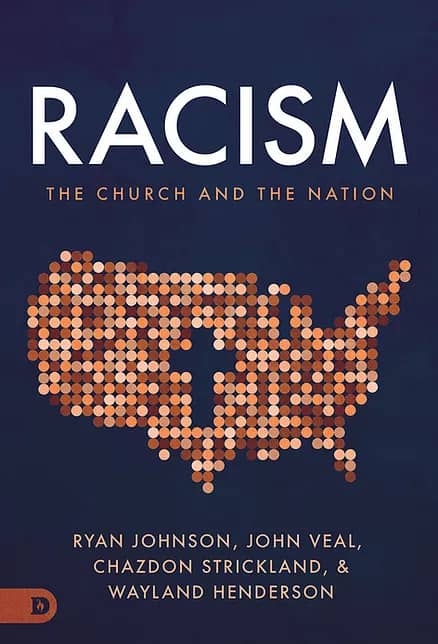 Prophetic solutions and strategies for confronting Racism.
From the earliest days of America, racism has been a prevailing issue. But on May 25, 2020, George Floyd's death sparked a fresh fire in the tinderbox of American society.
As racial tensions continue to mount, Christians cannot remain on the sidelines. Dr. Martin Luther King Jr. called the church the conscience of the state. It is the duty of the people of God to maintain their prophetic edge, offering Heaven-inspired solutions to the crisis of our times.
In Racism, the Church and the Nation, Pastors Wayland Henderson, Chazdon Strickland, Dr. John Veal, and Ryan Johnson, each contribute timely insights on the Church's critical role in racial reconciliation in today's society. It is time for every believer to take their Kingdom role in working towards reconciliation, healing, and Kingdom advancement in our society today.